We use CNC complete systems from Seal Maker. These have a turning diameter of up to 1,850 mm. The standard package includes the basic machine, SML software, tools, holder, extraction and chip chopper. All machines are available with driven tools.
SML 1800e - The turning giant
With the SML1800e, the successful e-series finds a more than worthy successor for the proven SML1500 vertical lathe. Many years of experience and globally proven technology make this model the most efficient CNC machine system for seals with a large turning diameter of up to 1,850 mm.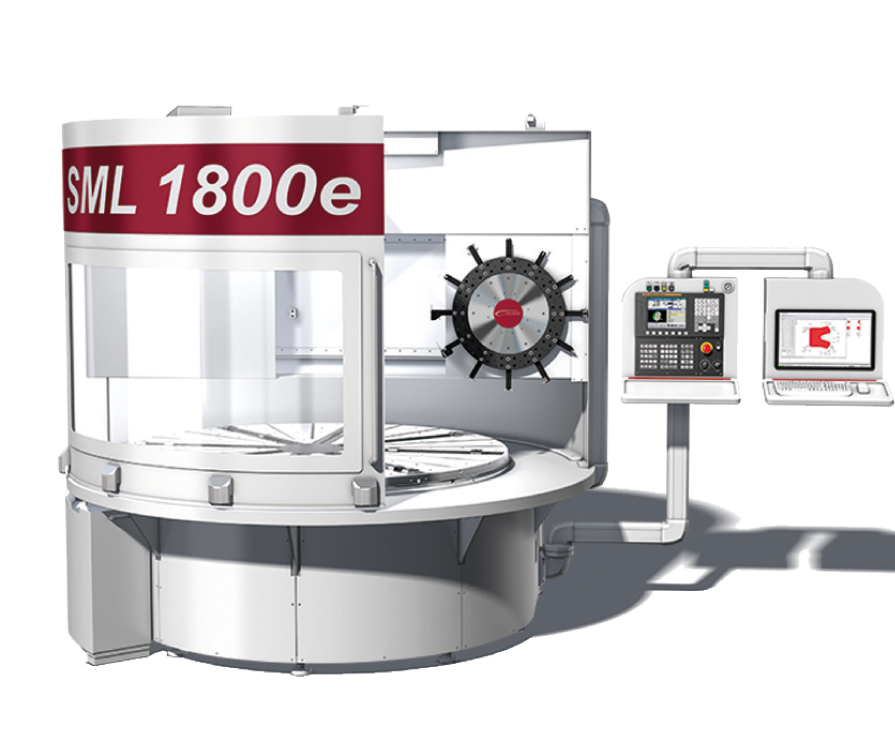 SML 1000e - The powerhouse
The SML1000e is based on the proven concept of the turning giant SML1800e. With its turning range of 450 to 1,100 mm, it forms the efficient centrepiece between the two successful models SML500e and SML1800e.
SML 750eplus - Extended limits
The SML 750eplus extends the previous limits of metal-cutting seal and plastic part production. The enlarged working area – both in the diameter range and in the machining length – in combination with the driven tools included in the standard scope of delivery, enables not only the production of large seals up to 750 mm (optionally 850 mm), but also of complex plastic parts.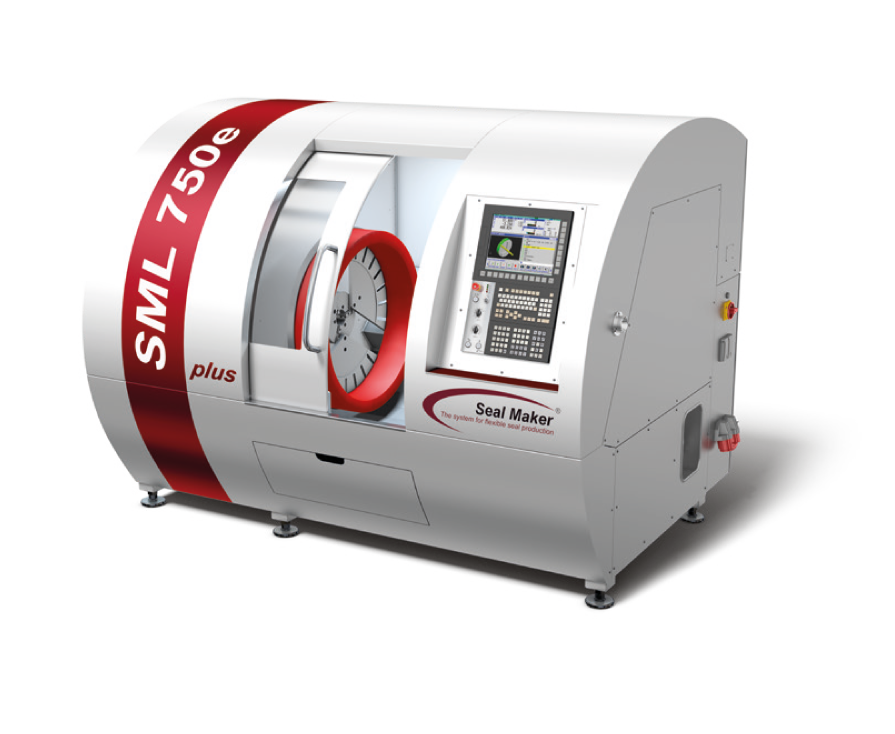 SML 500e – The Allrounder – Winner of Innovation!
With the SML500e Seal Maker presents a revolutionary CNC complete system that redefines the limits of sealing technology. Highest efficiency. Proven components. Austrian quality. At a price-performance ratio that is unique on the sealing market.